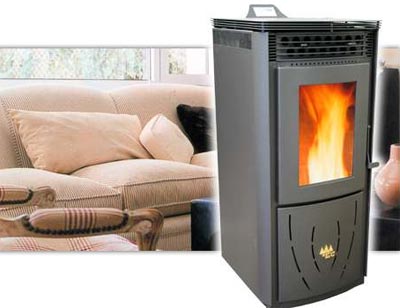 Vigo
ECOFOREST
I - Una piccola Ecoforest, in dimensioni e prezzo, ma grande in rendimento e prestazioni. In versione Vigo e Vigo Diamante, ideale per spazi ridotti e con una potenza di 9,5 Kw.
Colori disponibili: Antracite; Inox.
E - The little Ecoforest; litte by its size and price but great in, performance and benefits. Vigo and Vigo Diamond versions ideal for reduced spaces with a power of 9,5 kw.
Available colours: Anthracite, Inox.