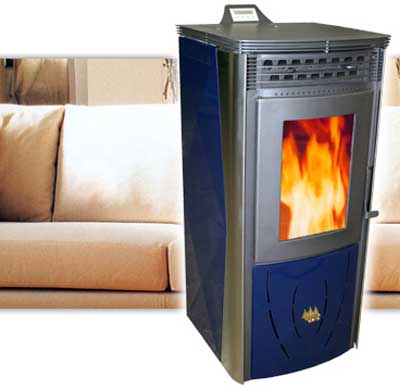 Virgo Diamante
ECOFOREST
I - La stufa Vigo Diamante è la versione più elegante dell'Ecoforest, con uguali prestazioni al modello Vigo presenta una finitura che rilancia il suo nuovo stilo. Potenza 9,5 Kw.
Colori disponibili: Antracite, Bordeaux, Azzurro.
E - Vigo Diamante is the more elegant version of the Ecoforest smaller version and has identical features to the model Vigo. It has a finish that highlights its new style. Power: 9,5 Kw.
Available colours: Anthracite, Bordeaux, Blue.